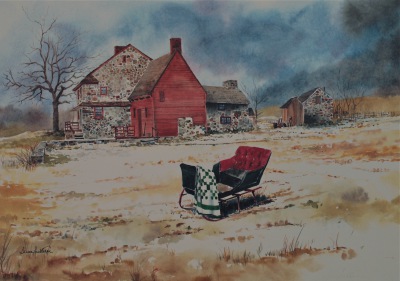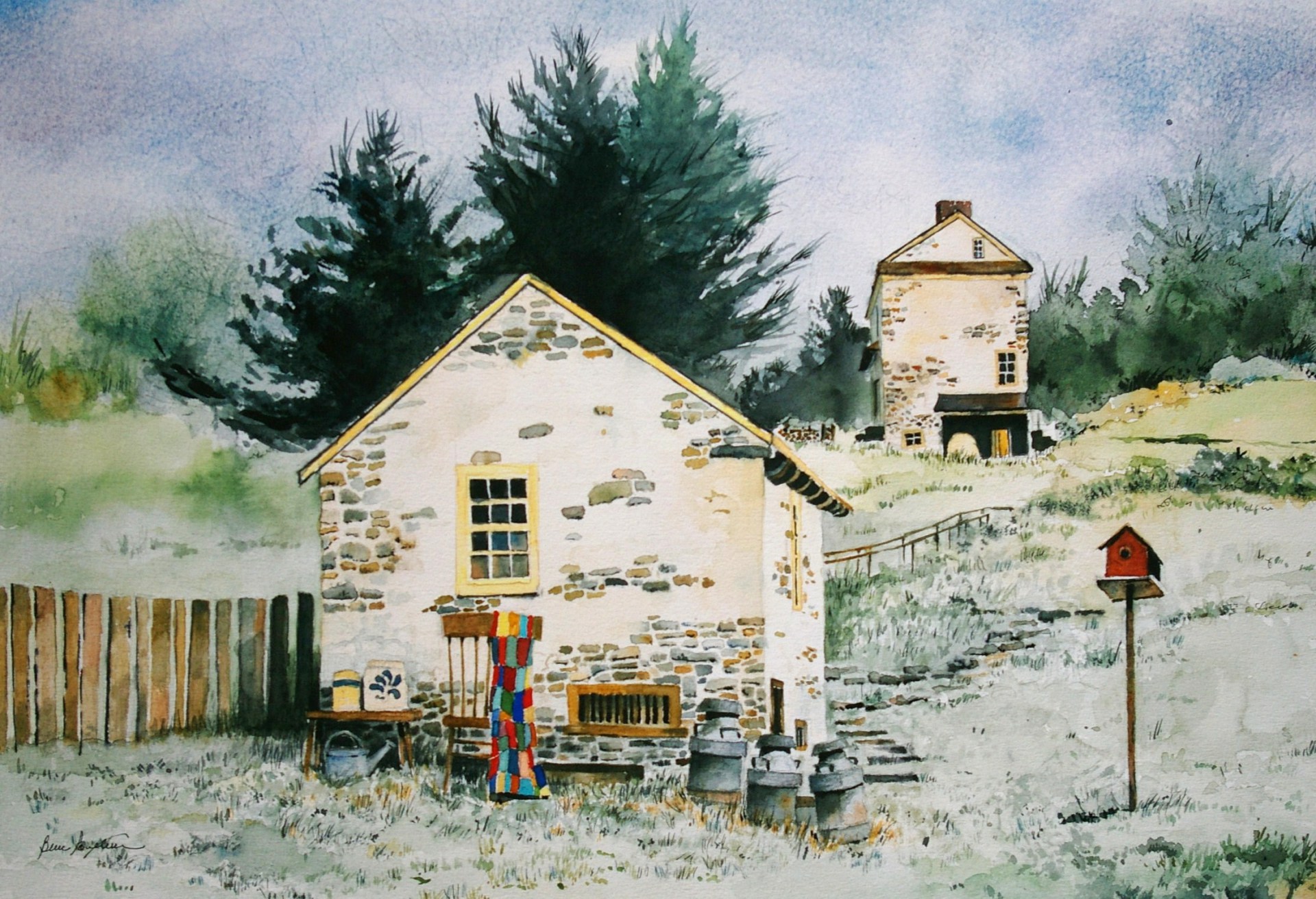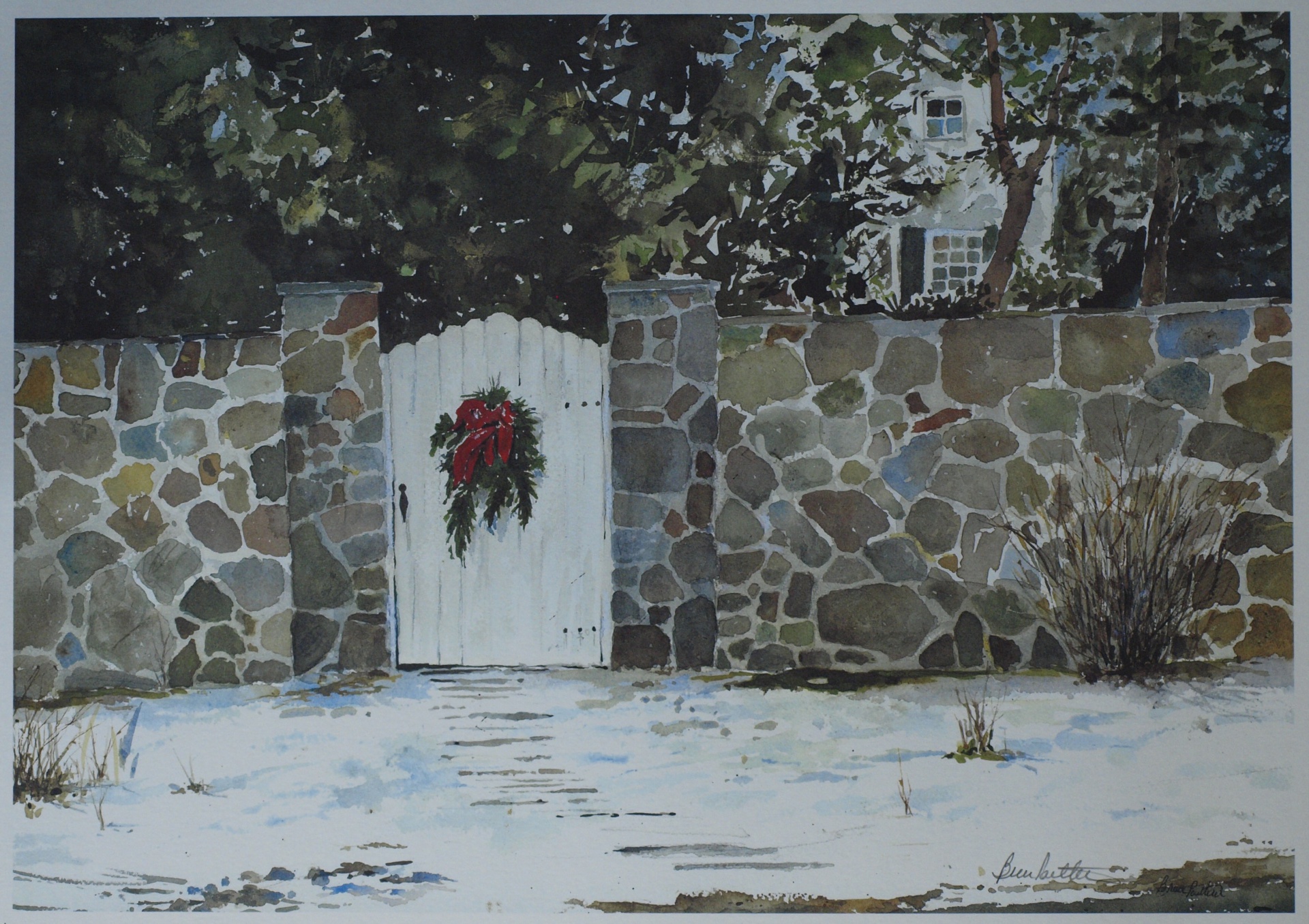 Gate of Thanksgiving
Limited Edition Reproduction
Limited Edition Reproduction
This is located in the Brandywine Battlefield in Chadds Ford PA.
It has been one of my best selling reproductions. 
Price: $ 25 includes shipping
This is located in Chadd's Ford and was my first giclee.  It is an unusual       view of this historic home with great history.  This is a gilcee iimited to 75 
Price: $ 75  
This limited edition reproduction is my best seller.  It has been a favorite taken from a gate at Providence and Goshen Road in White Horse, PA in Chester County.
Price: $ 25 includes shipping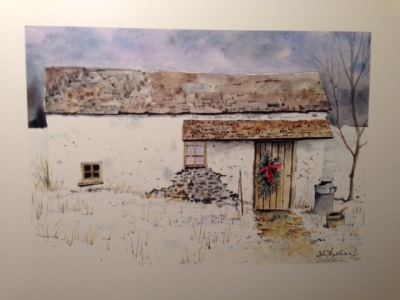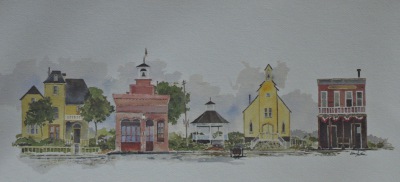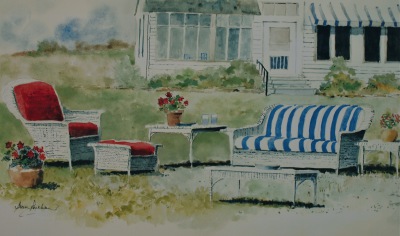 Chester County Cold Storage
LImited Edition Reproduction
Victorian City
Giclee
This is the spring house at the Downing Farm in Chester County.  A limited edition reproduction.
Price $ 25 including shipping
This is actually of Virginia City Nevada and has several of hte buildings from that town represented here including a victorian home, a church,  newspapaer office, and fire station.  Just signed
SPECIAL PRICE

$  10 includes shipping
This giclee is relaxing and justs looks like the kind of place you might relax and sit down.  Signed and numbered
Price $ 20 includes shipping
Fits standard 8" x 10" Frames
Includes an acid free double mat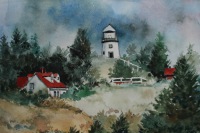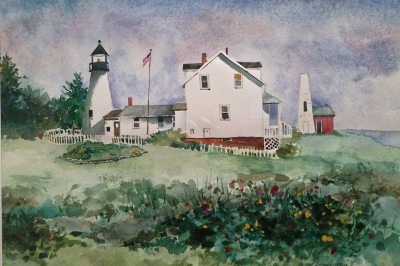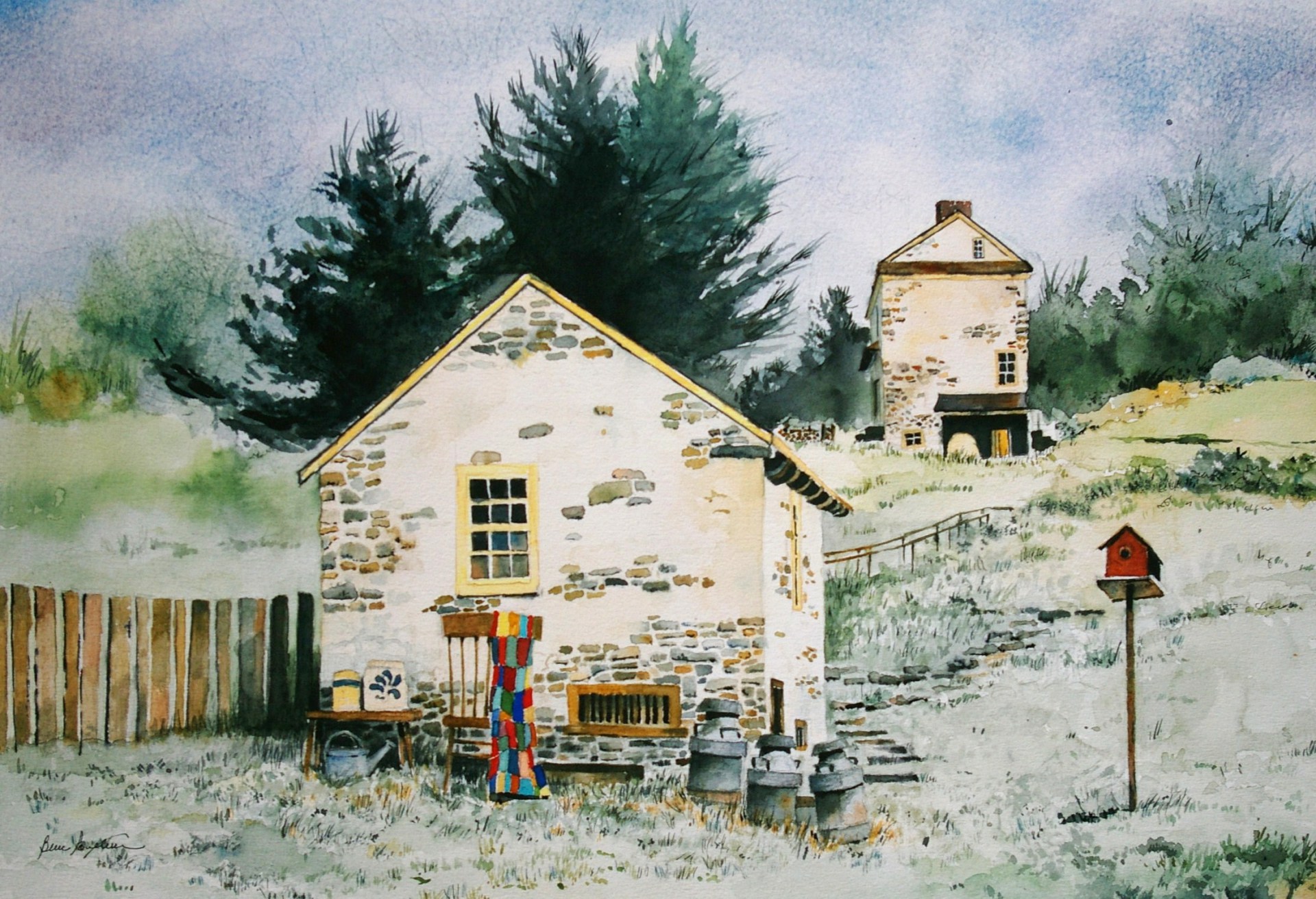 John Chadd Collection
Giclee
Giclee
Pemaquid Point Lighthouse
Giclee
This giclee is ready for a 8"x 10" frame and includes a white mat with second mat.  This is located in Maine near Rockalnd.
Price: $ 20 includes shipping
This lighthouse is located in Maine and a great place to visit.  If you go to Maine, visit this one sitting on the rocky coast.
Price: $ 20 includes shipping
This is located in Chadd's Ford and was my first giclee.  It is an unusual       view of this historic home with great history.  This is about 5 x 7
Price: $ 25 including shipping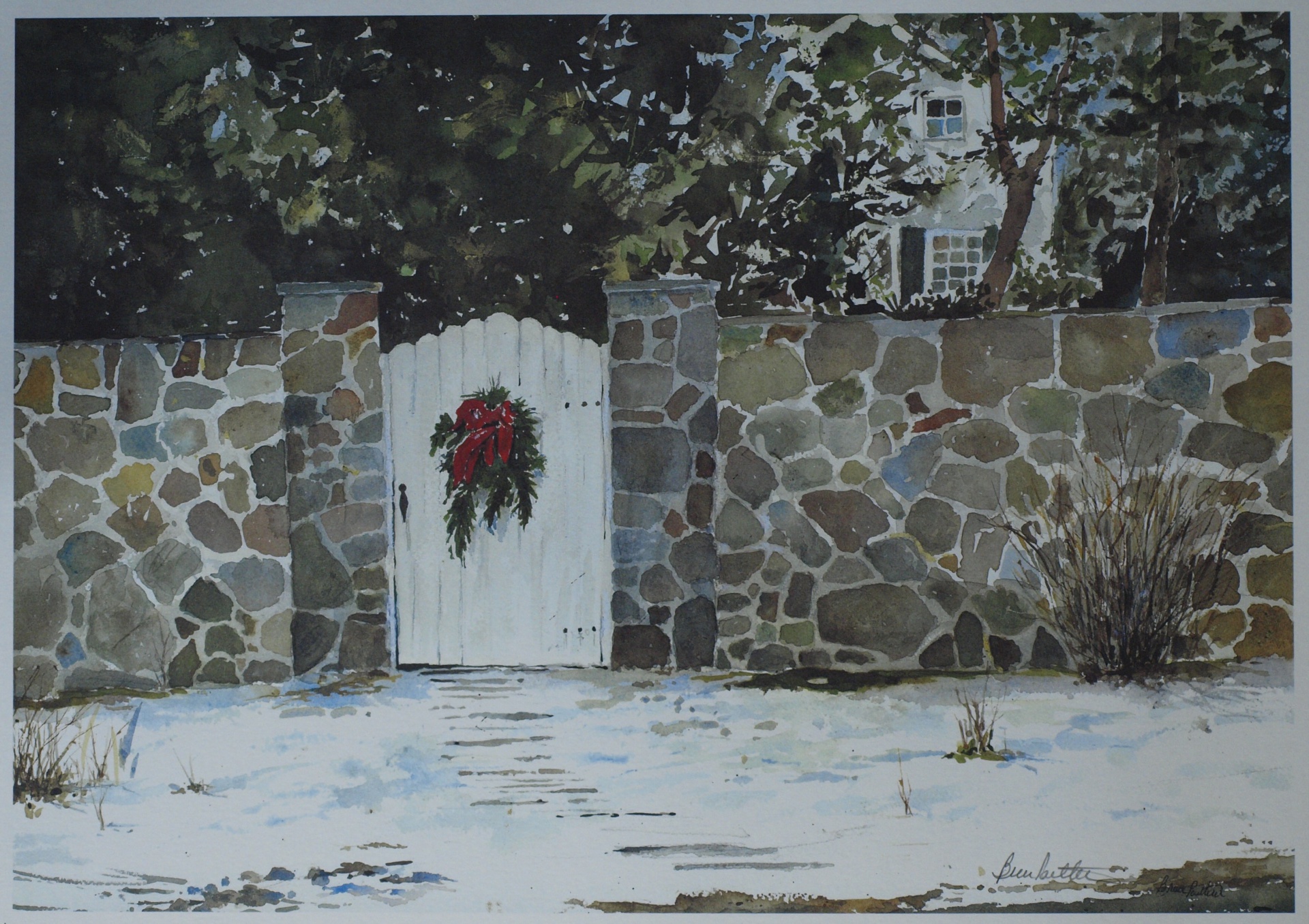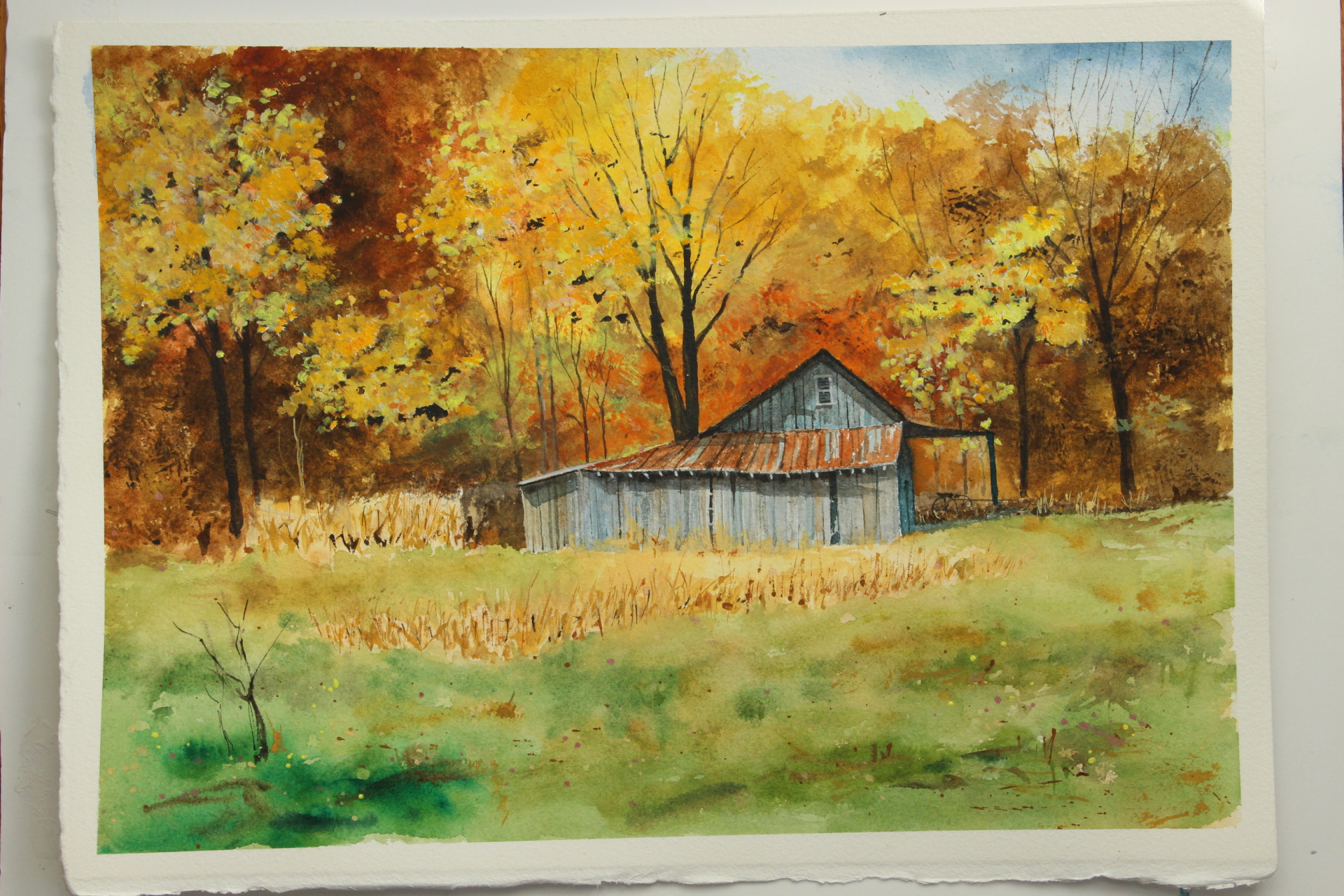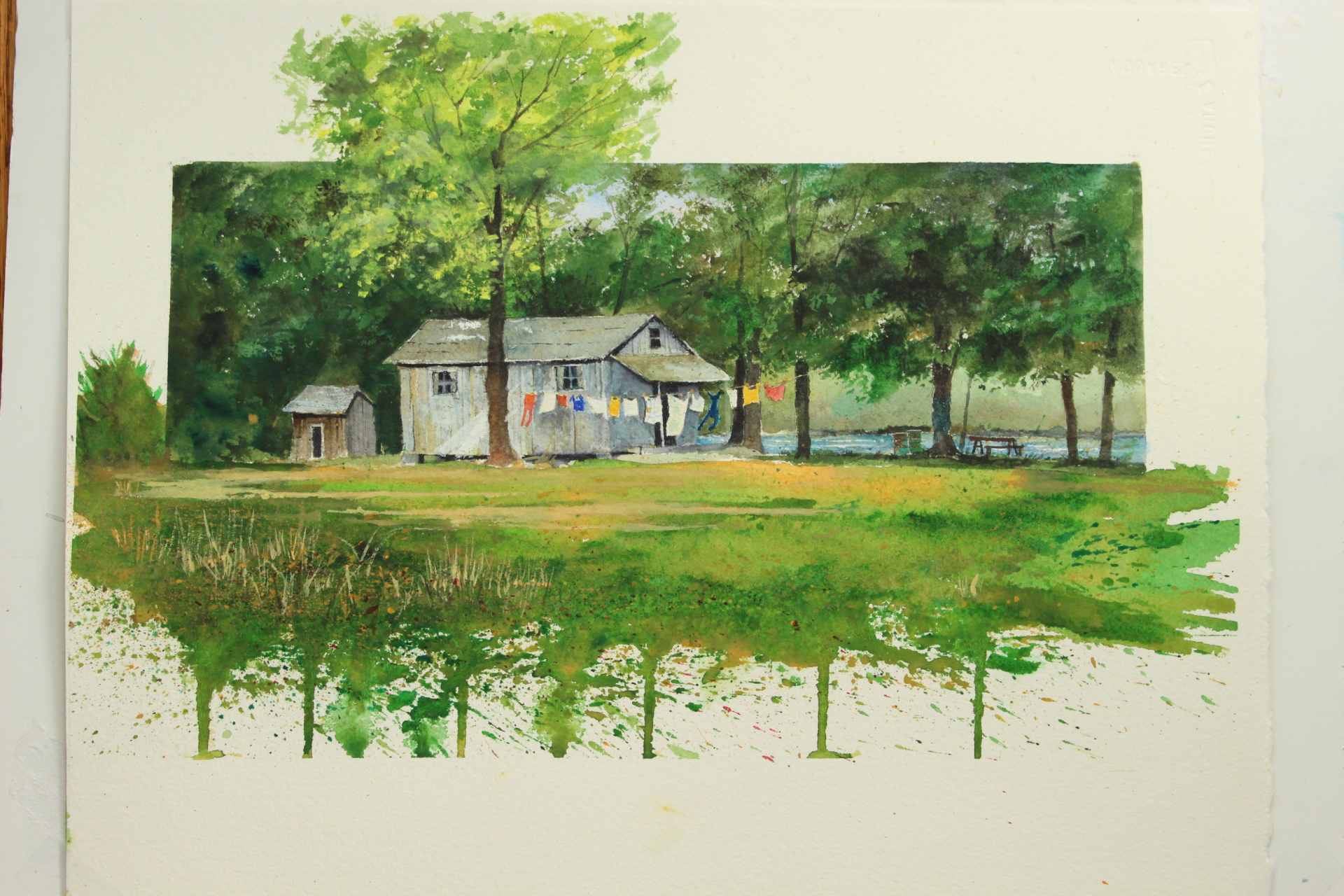 Gate of Thanksgiving
Giclee
The Shed in Indiana
The Fishing Shack

This giclee is my best seller.  It has been a favorite taken from a gate at Providence and Goshen Road in White Horse, PA in Chester County. This is 5 x 7
Price: $ 25 including Shipping
This my newest Giclee of a shed in Indiana that just runed out to have a dynamic fall background.  Price including shipping is $ 25
This is located on the Flat river in Indiana.  I loved how this watercolor is bright that highlights the wash on the line.  Price  $ 25 including shipping